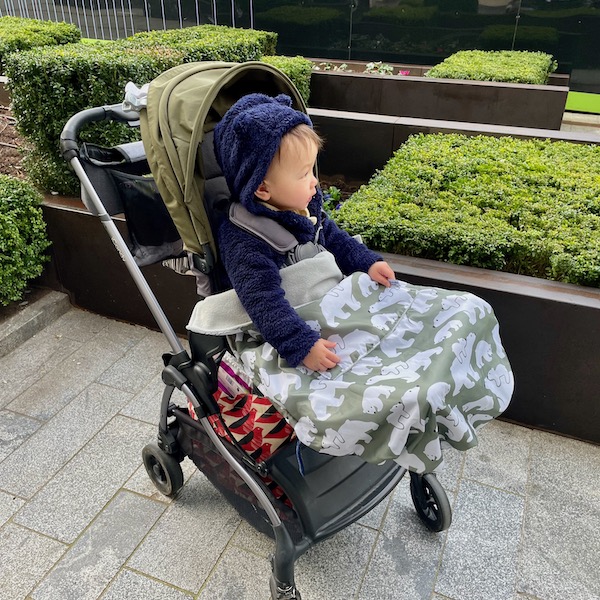 So Jin is 18 months, it's winter and I'm trying to zip him into his iCandy Footmuff – you know, the sleeping bag type attached to the seat liner – and his legs are too long! Off came the top part and we just used the liner for a while. But unless he wears a snowsuit, it's just too cold. On I went to search for the best toddler footmuff!
---
Out With the Sleeping Bag, In With The Blanket
I could have bought a generic XXL sized toddler footmuff but does he really need a full on sleeping bag? I mean, London is cold in winter but not that cold.

The solution was some sort of warm blanket with a waterproof upper layer that I can just strap onto the pushchair. But the majority are those sleeping bag styles.
I was THIS close to buying a generic blanket and making it myself, then I discovered this 'BundleBean Go', in my view, the best toddler footmuff!
---
The BundleBean Go Review
£34.99 @Bundlebean and @Amazon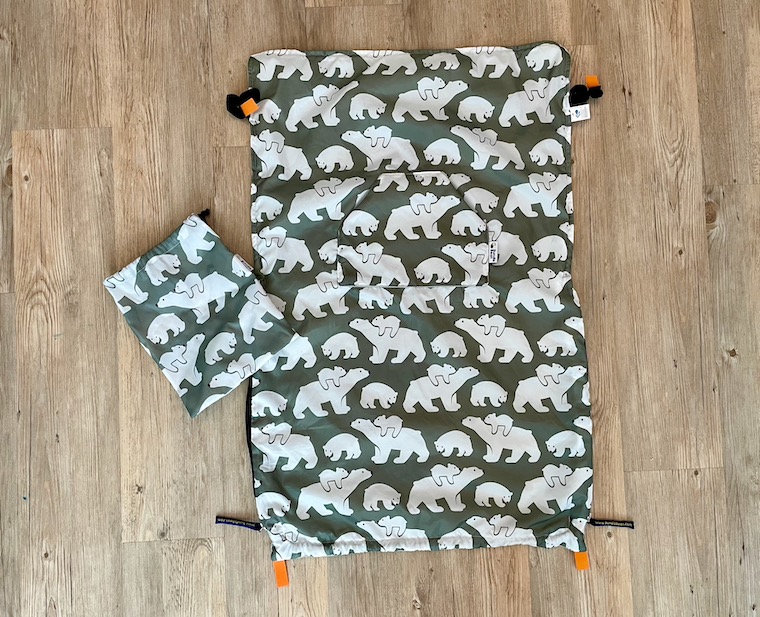 They call it a footmuff but there's no seat liner so it's basically a cover. A fleecy blanket with a waterproof upper layer, exactly what I was looking for!
What You Need to Know
Target Age
Birth – 3 or 4 Years
Features
Waterproof upper

Fleece material inside

Pocket on the front

Velcro strips at the top to attach to the pushchair

Velcro strips at the bottom to turn the blanket into a half-sleeping bag

Can be used for pram/pushchair, car seat (0/0+), baby carrier, sling

Fits all brands of pram/pushchair and car seat

Machine washable at 40 degrees

Comes with a matching bag to store it in

Material
100% Polyester
Dimensions
W60cm L90cm
A Closer Look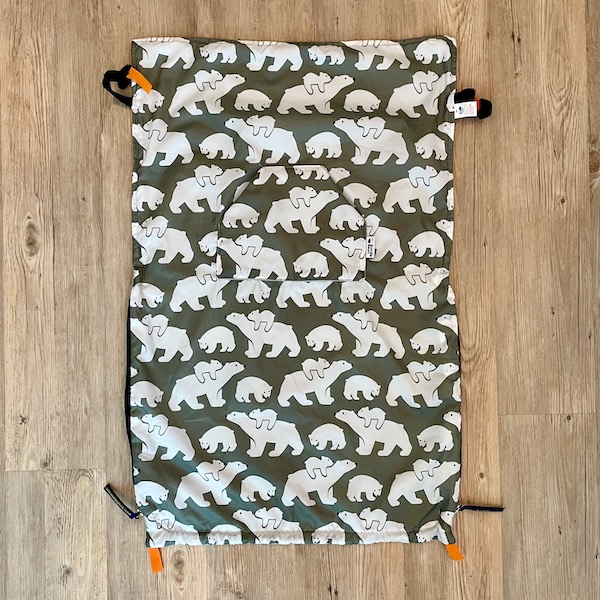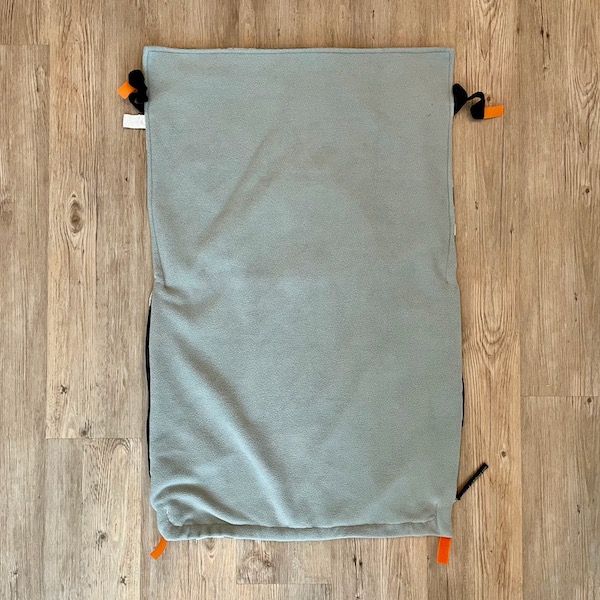 It's so clever how you just need pull these two zips at one end of the blanket and it scrunches up like this to form a kind of half sleeping bag.
Then just throw it over the pushchair and velcro it to the frame or around the seat!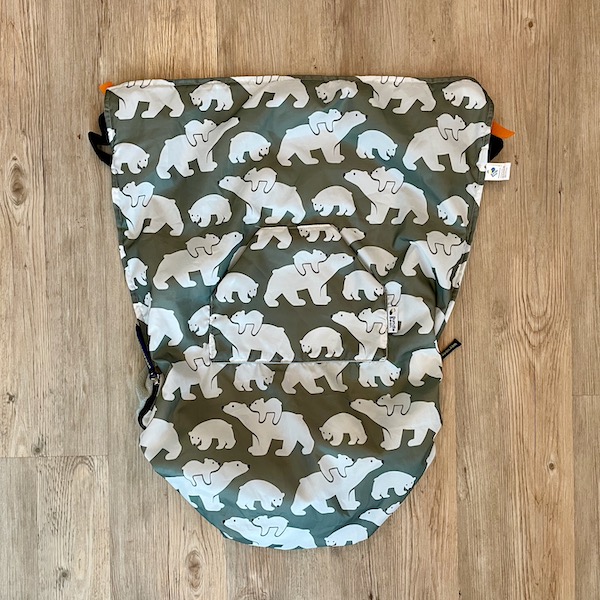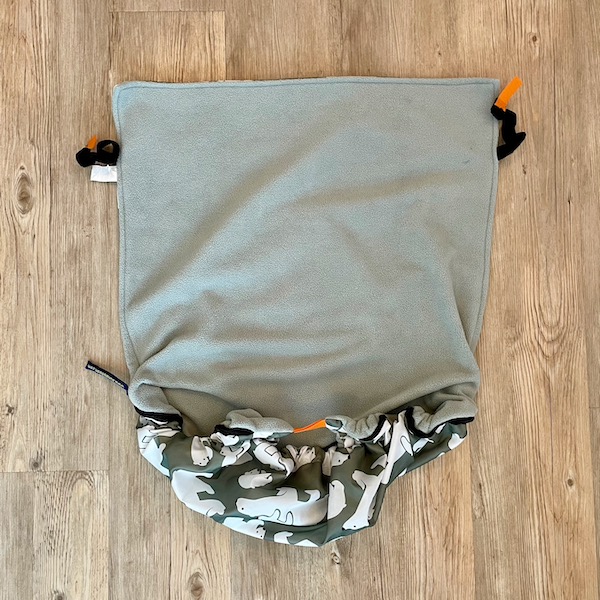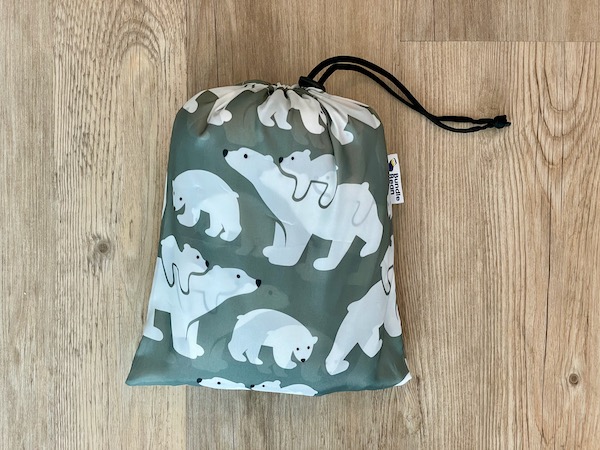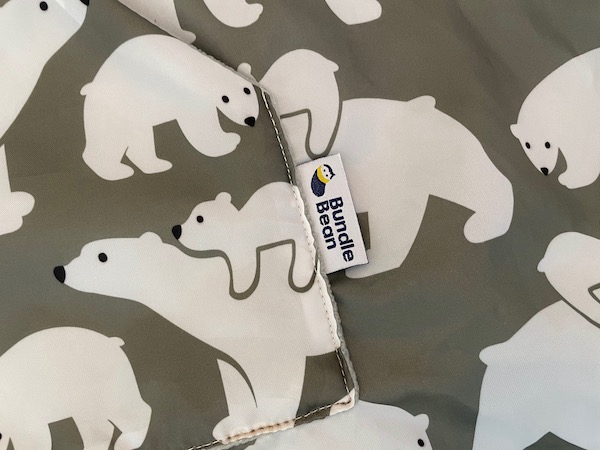 Jin is about 90cm tall here. There's lots more room to pull the cover up higher on a colder day but we usually have it like this on his lap.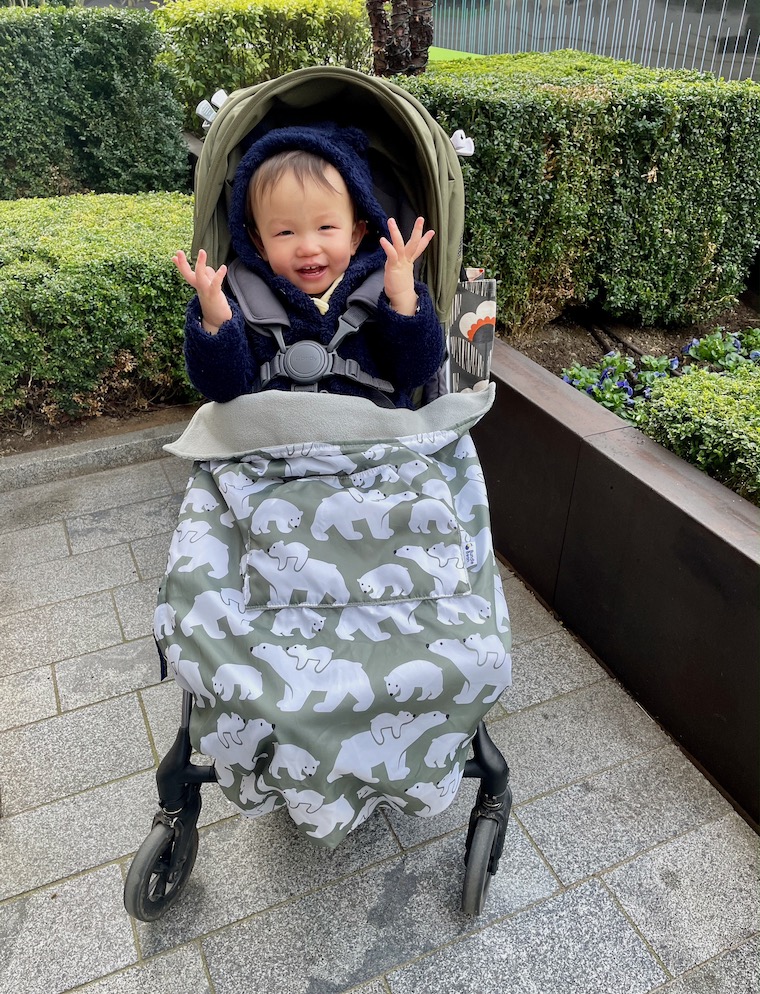 Why I love It
❤

So easy to grab from the pushchair basket, cover Jin and quickly secure it to the frame
Folds really compact into the matching bag
Lightweight but warm enough for those cold days when Jin is wearing normal trousers, not a snowsuit
Very clever design where the zips scrunch the blanket up at one end to cocoon the feet
Multifunctional – can be used for pushchair, car seat, baby carrier, sling, play mat, picnic mat and generally a blanket
---
Other Colours And Patterns
Plenty of colours and patterns to choose from.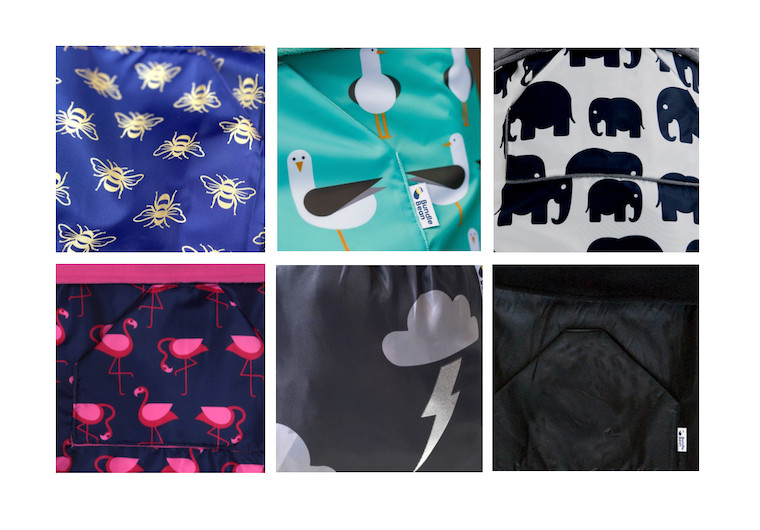 They also have matching Buggy Bags and Face Masks!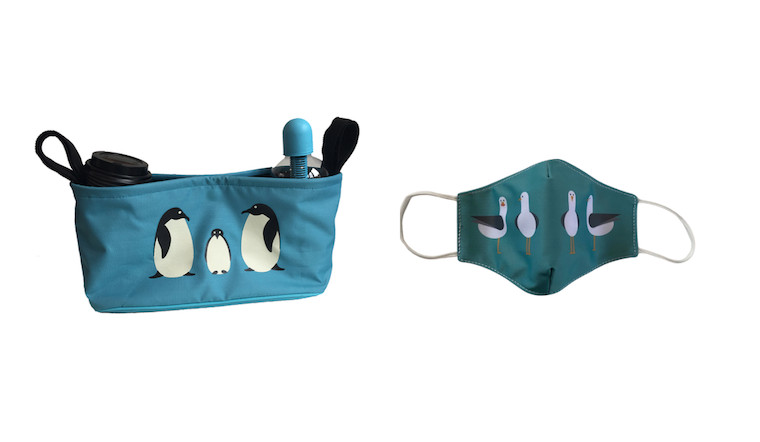 ---
Final Thoughts
For us, the BundleBean Go really is the best toddler footmuff for a growing child. It's multi-functional, universal, convenient and doesn't restrict you to using it as just a footmuff.
Although it only comes in one size, I can see us using this for a good couple of years for the pushchair, and then we'll use it as a general blanket or picnic mat.
If you're looking for something simple and universal, this is for you!
---
As an Amazon Associate, I may earn from qualifying purchases made via my website. Thank you for your support!
---