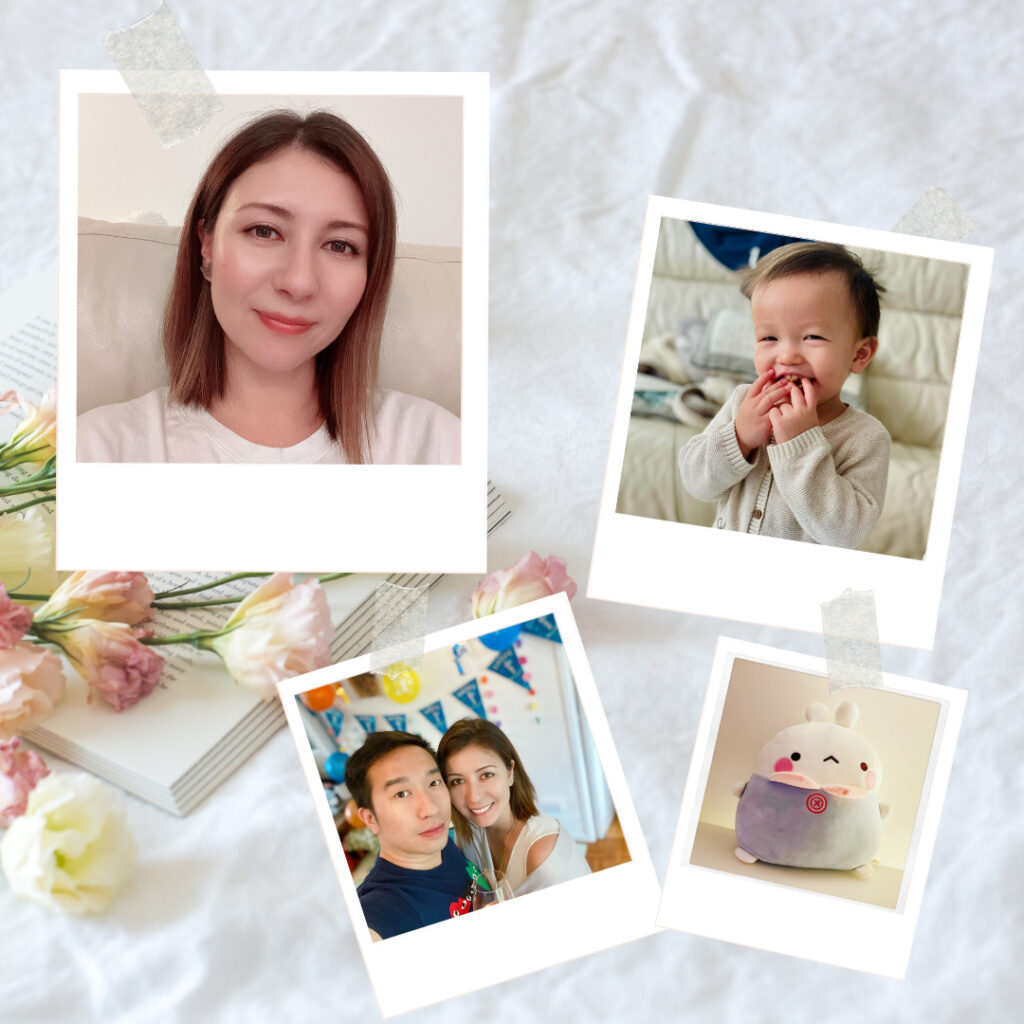 Welcome!
I'm a Japanese/Polish Londoner who adores animals and loves pizza & beer ♡ 〜
I've always wanted to start a blog to share my love of food, travel and generally things I enjoy and now, 1 year after having our baby boy Jin, here it is!

Our lives turned 180 after his arrival and there were a lot of struggles but we've learnt so much and I'm just bursting to share.

I really hope I can help/inspire you through my experience so far of baby/toddler products and family friendly recipes.

Oh, and I'm currently working on a 'Japanese Recipes' section to introduce the basics of Japanese home cooking!

Thank you for stopping by ♪♫